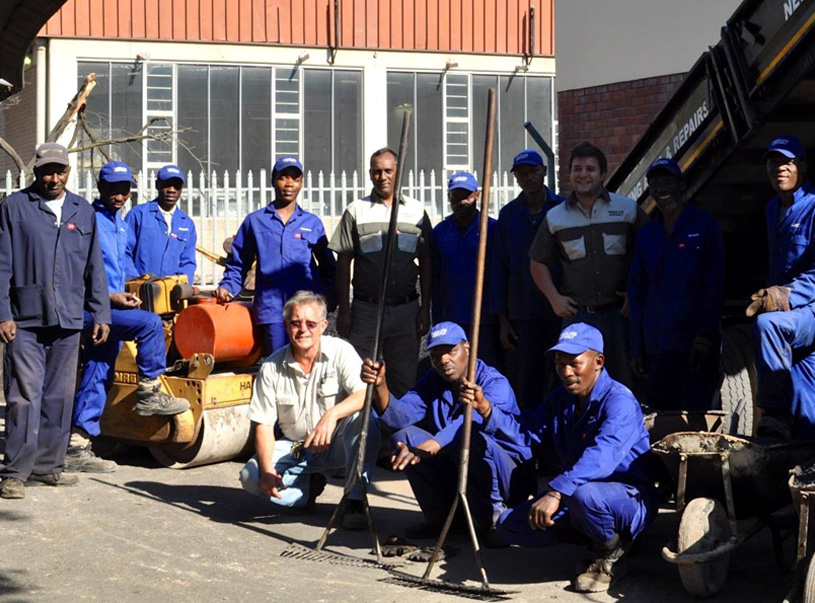 Our Commitment To Quality Asphalting, Tar Surfaces And Customer Satisfaction.
By controlling the raw ingredients, Absolute Asphalt can produce any type of asphalt mix to handle unique challenges; whether it's steep hills where cracking can be a problem, or a flat driveway, Absolute Asphalt builds asphalt solutions designed to look better and last longer.
Absolute Asphalt Leading Tar Driveway Contractors in Durban
Plenty of asphalt paving companies in the area claim to be the best. But when it comes to trusting your home or business project to a paving company, consider the Absolute Asphalt difference:
NEED TO TAR YOUR DRIVEWAY OR PARKING LOT?
From refreshing the look of your asphalt driveway to repaving and installing a brand new surface, Absolute Asphalt has the expertise to help you.